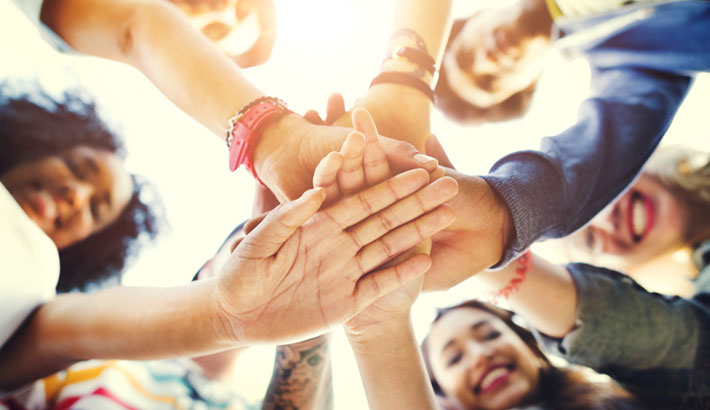 Our Mission
We are committed to the mission of advancing the rule of law around the world. Combining our amazing content, technology, and expertise, we value the opportunity that we've got to shape a more just world for ourselves, our customers, our communities, and the people around us. We understand the responsibility of giving back to society and hence our motto of building peace and prosperity in society remains at the center of what we do.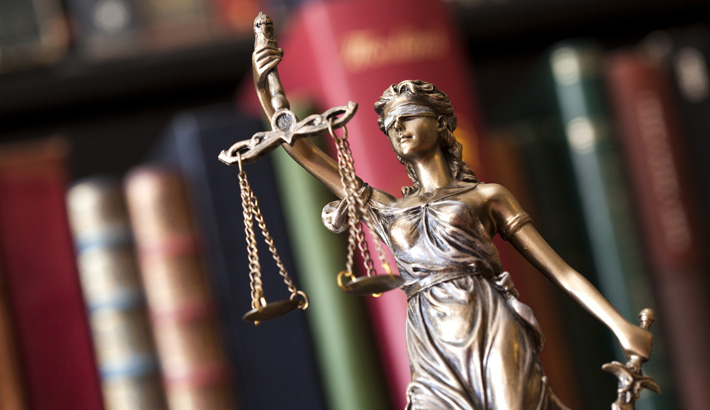 Our Purpose
Our purpose is to advance the rule of law around the world. Publishing laws and enabling access to justice is at our core. Each time we document a case, release a decision tool or support the development of a legal infrastructure, we're working to expand the umbrella protection of the rule of law.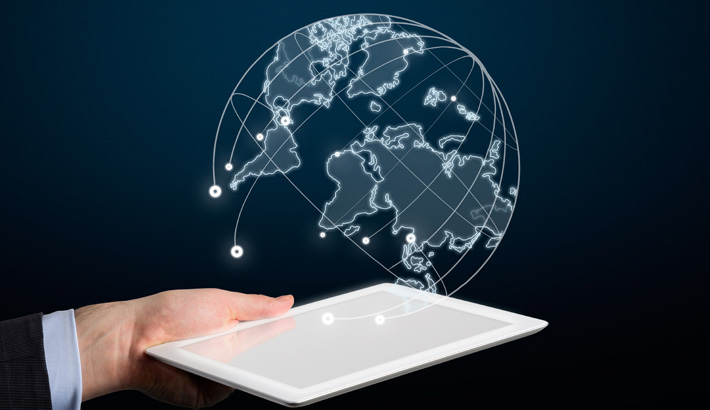 Our Foundation
LexisNexis® Rule of Law Foundation is the not-for-profit entity established by LexisNexis Legal & Professional to further activate its mission to advance the rule of law around the world. It is committed to solving problems related to transparency, access to legal remedy, equal treatment under the law and independent judiciaries using core skills and partnerships to further the rule of law.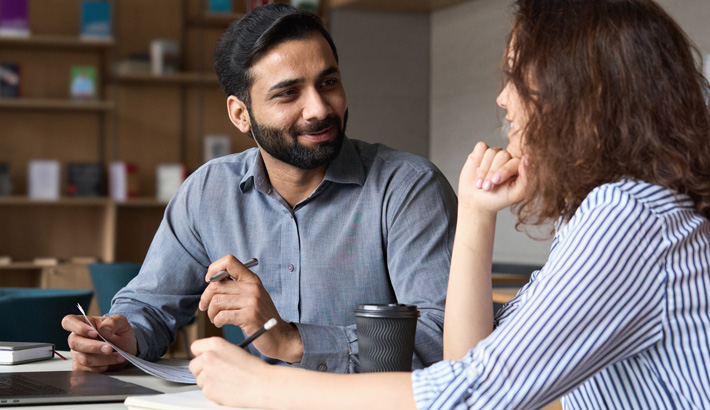 Our Customers
Work in the rule of law is in collaboration with customers in legal, corporate, government, accounting, tax and academic institutions in more than 175 countries, which rely on us to deliver improved outcomes by helping them make better decisions, achieve better results and be more productive.